Caterham and District Rifle Club
Founded 1907
Carbines
Carbine rifles just mean rifles with a slightly smaller barrel length.  These are typically the 'cowboy' style underleaver shooting with iron sights, though an optic can be mounted.
Smallbore .22 carbines are shot alongside LSR rifles at the club and compete in the same competitions.
Pistol calibre carbines (.38/.357/.45) are shot at Bisley once a month.  We shoot on either  Winans (25yards), Cheylesmore(25metres) or Melville (50metres) range. When shooting on Melville some members bring their own .44/.45/black powder pistols and muzzle loading pistols.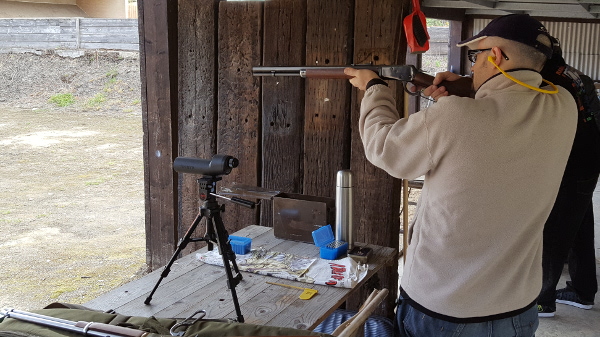 Members also shoot their .22 carbines and regular .22 rifles as the distances and targets are different to those at the club.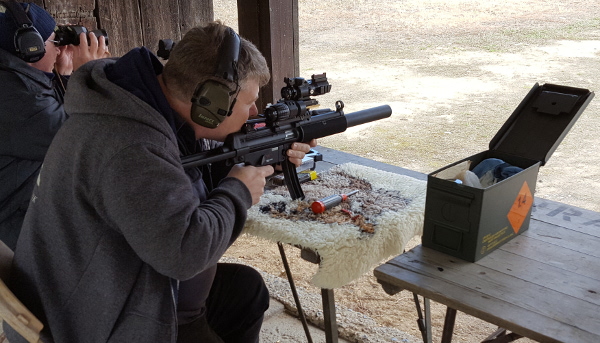 The club owns a .357 carbine which can be used by members without their own rifle.  All you pay for is the ammo used.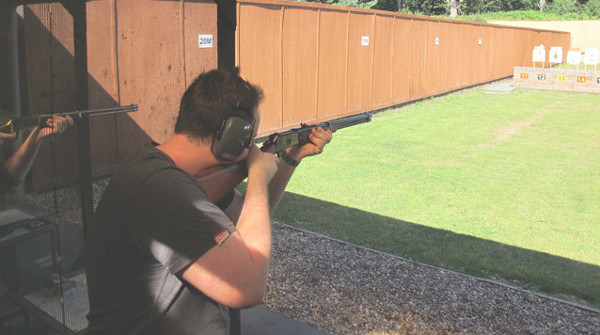 Club Competions
Carbines can be used in all the LSR competions and have a larger breakable disc when using iron sights.
There is an ongoing competition for the best average shot on two cards when shooting fullbore carbines at Bisley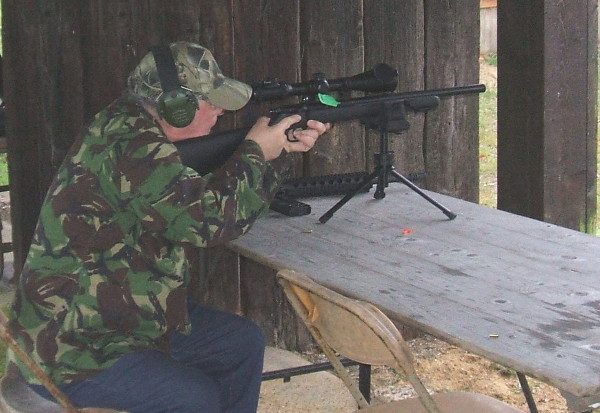 ?>